News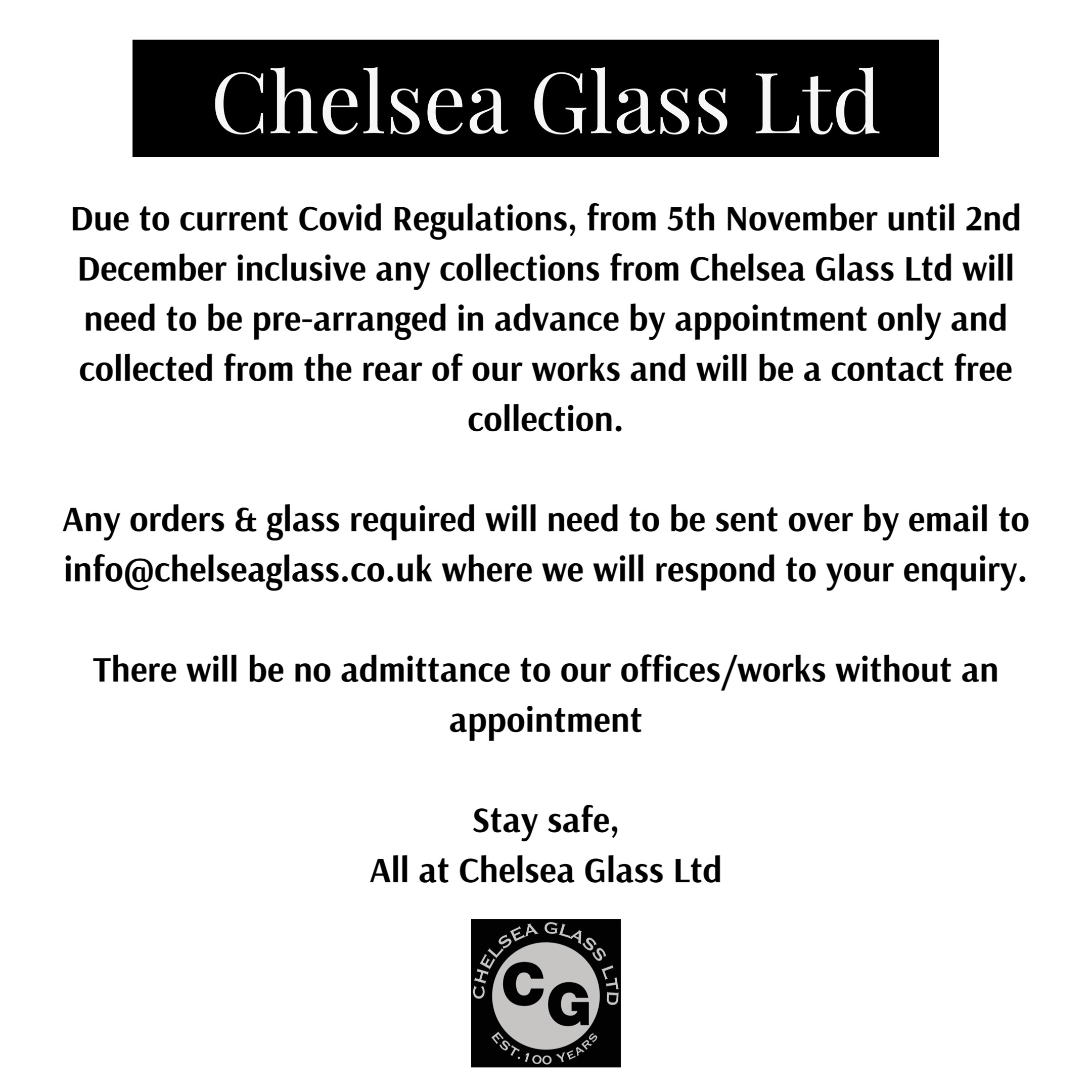 13 November, 2020
Category: News
Due to new Covid-19 regulations from now until at least 3rd December collection will be by appointment only and will be a contact free collection.
You will need to let us know when you will be attending so that your order can be placed on a collection rack which is located at the rear of our premises with paperwork to sign and leave behind for us once collected.
Any orders & glass required will need to be sent over by email to This email address is being protected from spambots. You need JavaScript enabled to view it. where we will respond to your enquiry.
THERE WILL BE NO ADMITTANCE TO OUR OFFICES/WORKS WITHOUT AN APPOINTMENT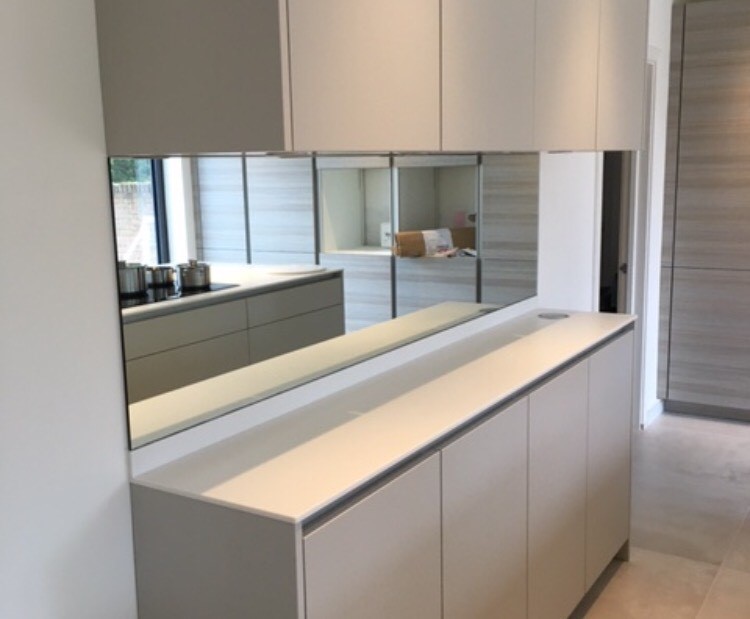 25 April, 2016
Category: News
Chelsea Glass will endeavour to match any written quotation you receive and then take a further 10% off of the difference! Look out for special offers.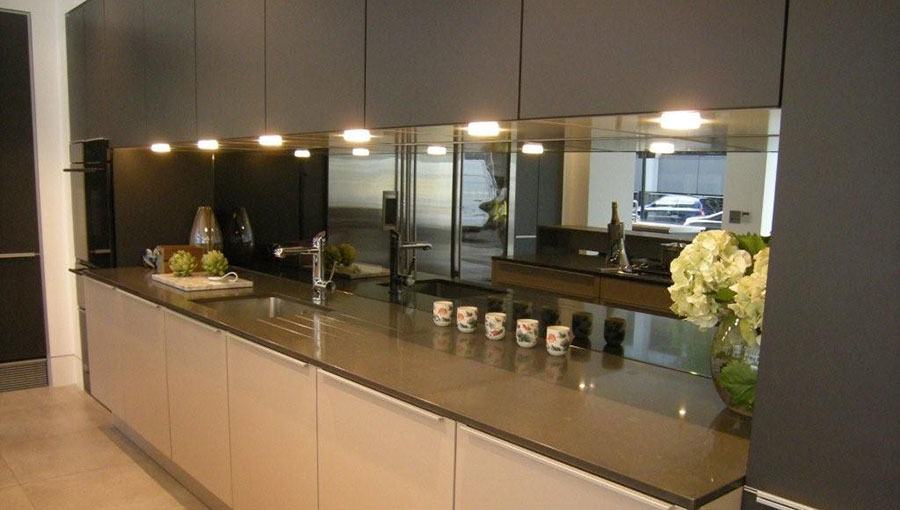 18 April, 2016
Category: News
It's easy to get a quote from Chelsea Glass, here's how: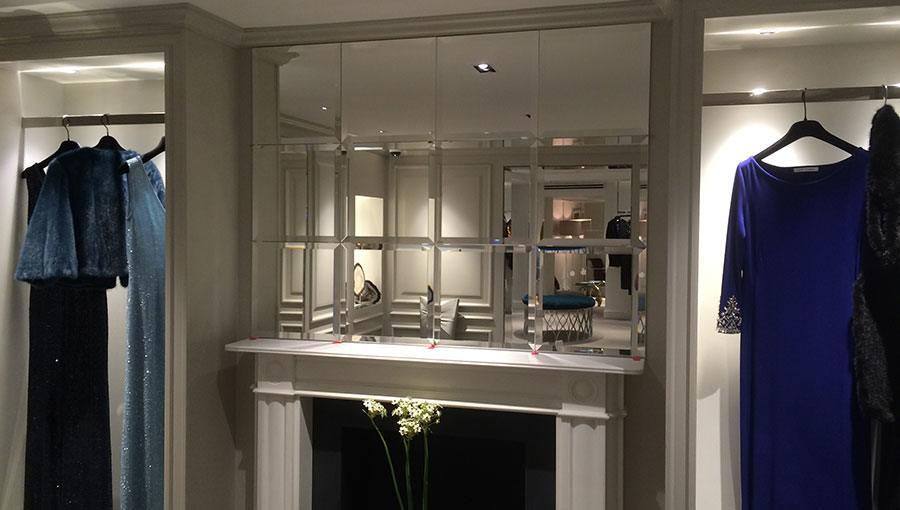 11 April, 2016
Category: News
If you haven't already you can follow us on Facebook, Twitter and Instagram.