News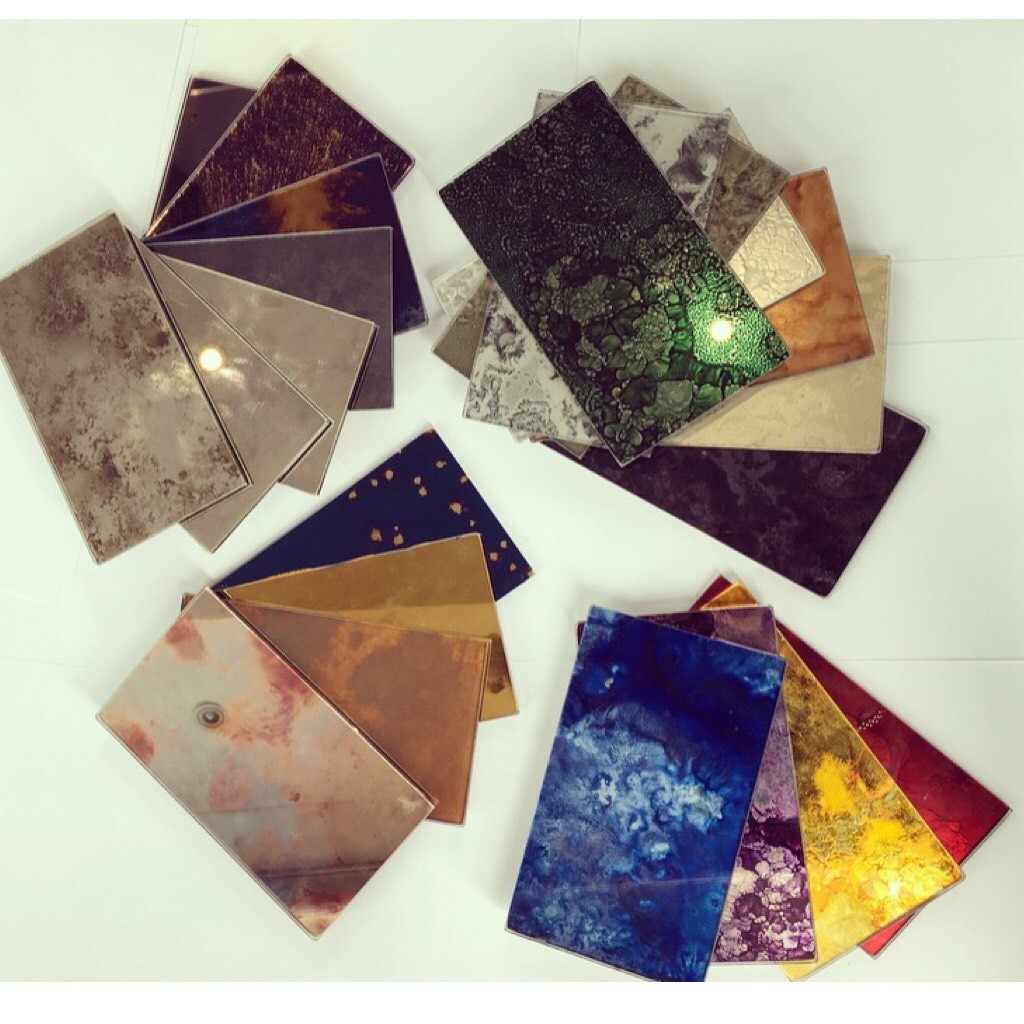 27 July, 2017
Category: News
** COMING SOON **
Price on application, lead time approx 4 weeks.
For more information email us on This email address is being protected from spambots. You need JavaScript enabled to view it. or call us on 0207 720 6905.
To view our wide range of new antique mirror's click here.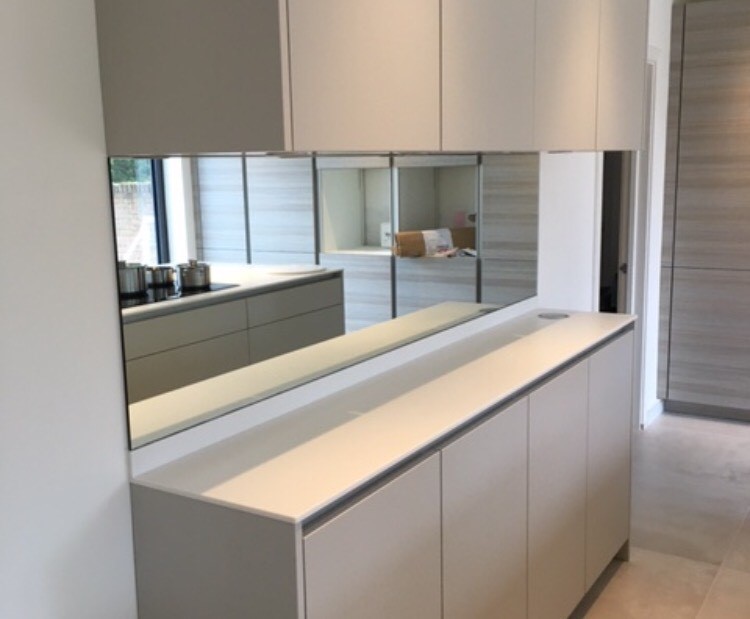 25 April, 2016
Category: News
Chelsea Glass will endeavour to match any written quotation you receive and then take a further 10% off of the difference! Look out for special offers.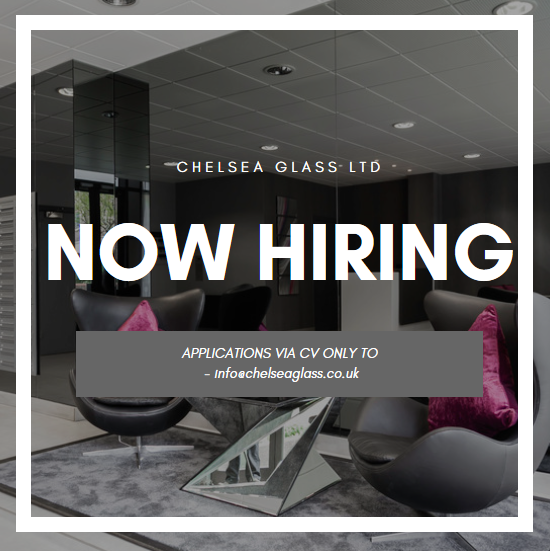 20 April, 2018
Category: News
NOW HIRING, JOIN THE TEAM!
Chelsea Glass Ltd is a family run business established many years ago and still thriving thanks to our determination to provide excellent levels
of service, quality and after sales support.
Due to an expansion in the company we are now looking for qualified
- GLASS FITTERS
- GLASS PROCESSORS
- GLASS INSTALLERS
- GLASS CUTTERS
Best rates of pay given and immediate start to the right candidates, application via CV ONLY to - This email address is being protected from spambots. You need JavaScript enabled to view it.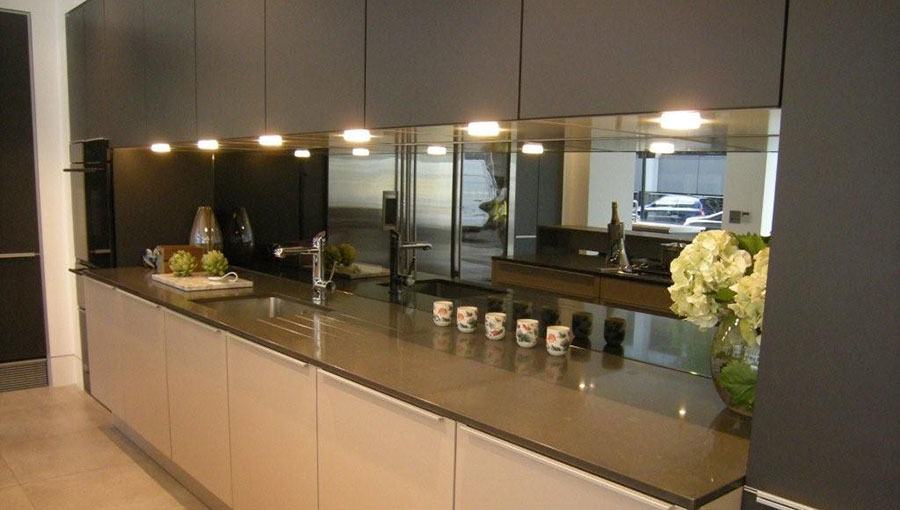 18 April, 2016
Category: News
It's easy to get a quote from Chelsea Glass, here's how: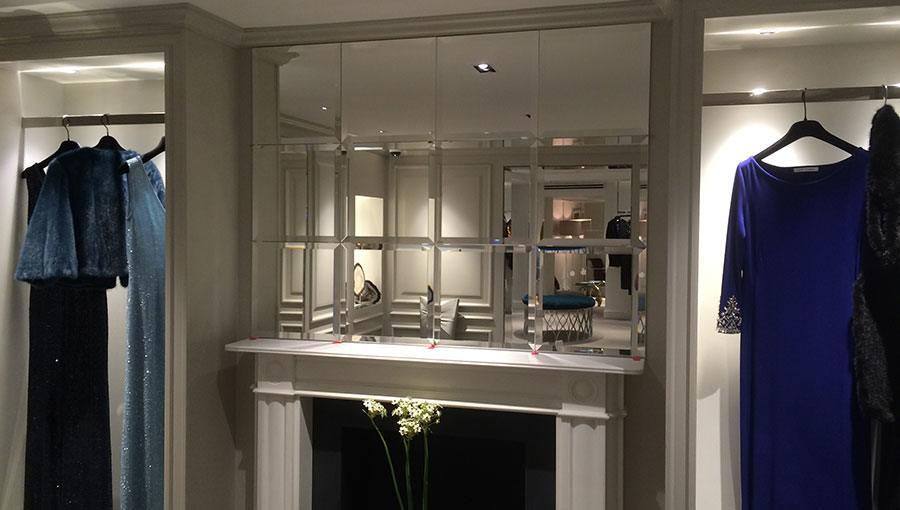 11 April, 2016
Category: News
If you haven't already you can follow us on Facebook, Twitter and Instagram.